A mob rushed the US Capitol yesterday. 5 people, including a US Capitol Police Officer, have died as a result of the mob that stormed the Capitol.
Mob (noun): A large, angry crowd, especially one that could easily become violent. – The Cambridge Dictionary
Mob (noun): a large and disorderly crowd of people – especially : one bent on riotous or destructive action – Merriam-Webster
And, what do you call it when a mob attack police officers in riot gear and march into the US Capitol?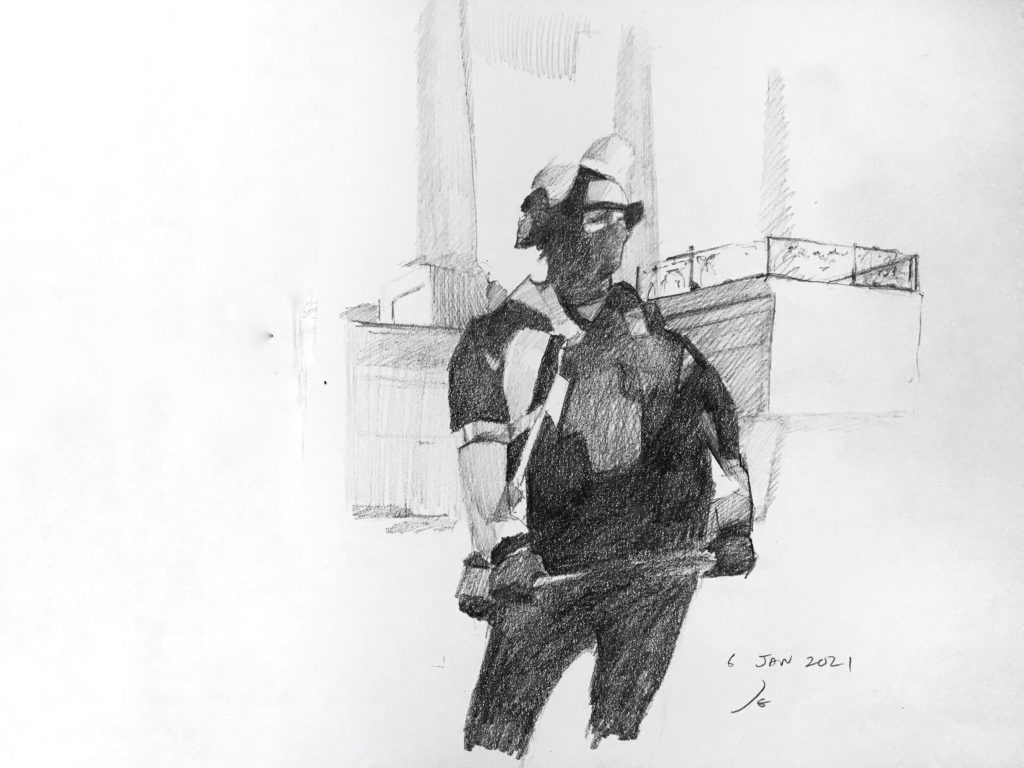 Related Links: