He went to bed late last night. It had been a rather a long night. He arrived home early after work, but he felt terrible–he was certain that he might have finally caught Covid this time–so he tried to relax as much as possible before he had to be at JFK to pick up his friend.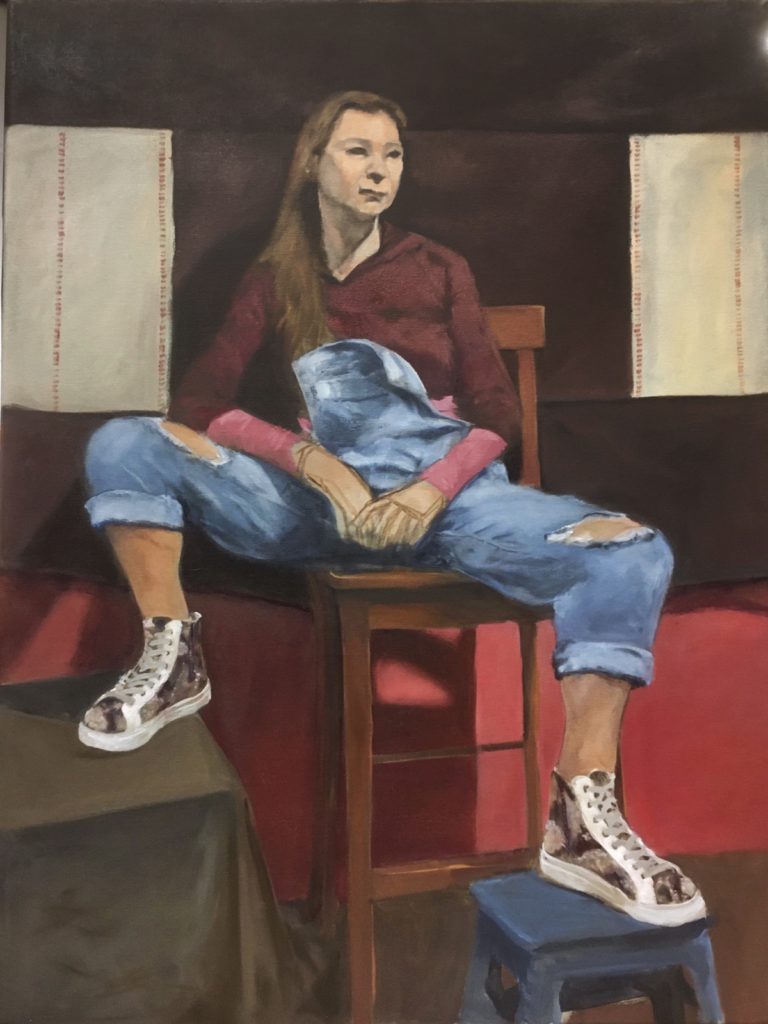 Around 7 p.m. in the evening, she checked the google map to see the travel time from Manhattan to JFK. It said 90 minute.
'Crap,' he thought to himself as she sat down to catch up on news. 'Wow. Joe Biden announced 1.7 Trillion dollar spending deal. That sounds like a whole lot of money.'
The real strange news was announced from Facebook, saying that it will change its company name to META.
'I don't know all the reasons for the new name, but it sounds as though they got some ideas from a movie called Ready Player One'.
He got up around 9 p.m., got dressed, and left to ride the long subway ride to JFK. Riding the subway has been surreal as it comes. Everyone wears a mask, except for a few riders who risk being fined for not wearing one.
NYC is getting busier. Tourists have been returning to the city, too. I suppose that's good news. Some newspapers write about how the pandemic is nearing its end here in NYC. It's too early to say anything.
He checked his watch when he arrived at the airport. 11 p.m.
About the painting
I have been working on this portrait for a few days now. This is one of my bigger paintings, measuring 40 inches tall and 30 inches wide. It's incredible how much time must be spent on bigger canvas. Anyways, I will be posting updates here, so please stay tuned!