The Winter Holiday Season is the best time to sell art works, but I decided to save my energy and focus on getting ready for 2021. I am comfortable with the progress I have made in 2020.
As you might have noticed, I have taken a break from posting my works on social media channels in recent weeks. I had been posting consistently for a while, but I took the break from all that is Digital and Social when the 2020 Presidential Election was at its full swing. The major social media channels had taken steps to prevent fake news and information from flooding the media, which I suspect also prevented my posts from reaching my audience. So I stopped posting.
Following the decision to free my time from social media and all, I have been focusing on planning my 2021 painting projects and finishing 2021 projects.
One accomplishment worth noting: I upgraded my website. While my website functioned well and looked fine before, I have learned that there is a lot more that has to been done to connect my website to all digital assets and channels. For Example:
Search Engine Optimization (SEO): When you google "je artist", my website finally shows up on the first page.
Online Store: Securely sell my art works online: My works has been sold and shipped using my online store this year.
The entire process of getting the website up and running took a few months, mainly because I needed a body of work to put on the site. Having a website, without enough art works, made no sense. Right?
Another item worth noting is that now I have a pretty good handle on shipping my art works. All my works above $300 will ship inside a wooden crate that I make from scratch. After looking into various shipping container options, making my own crates made sense. It makes me feel safe to send my art works securely on well protected crates.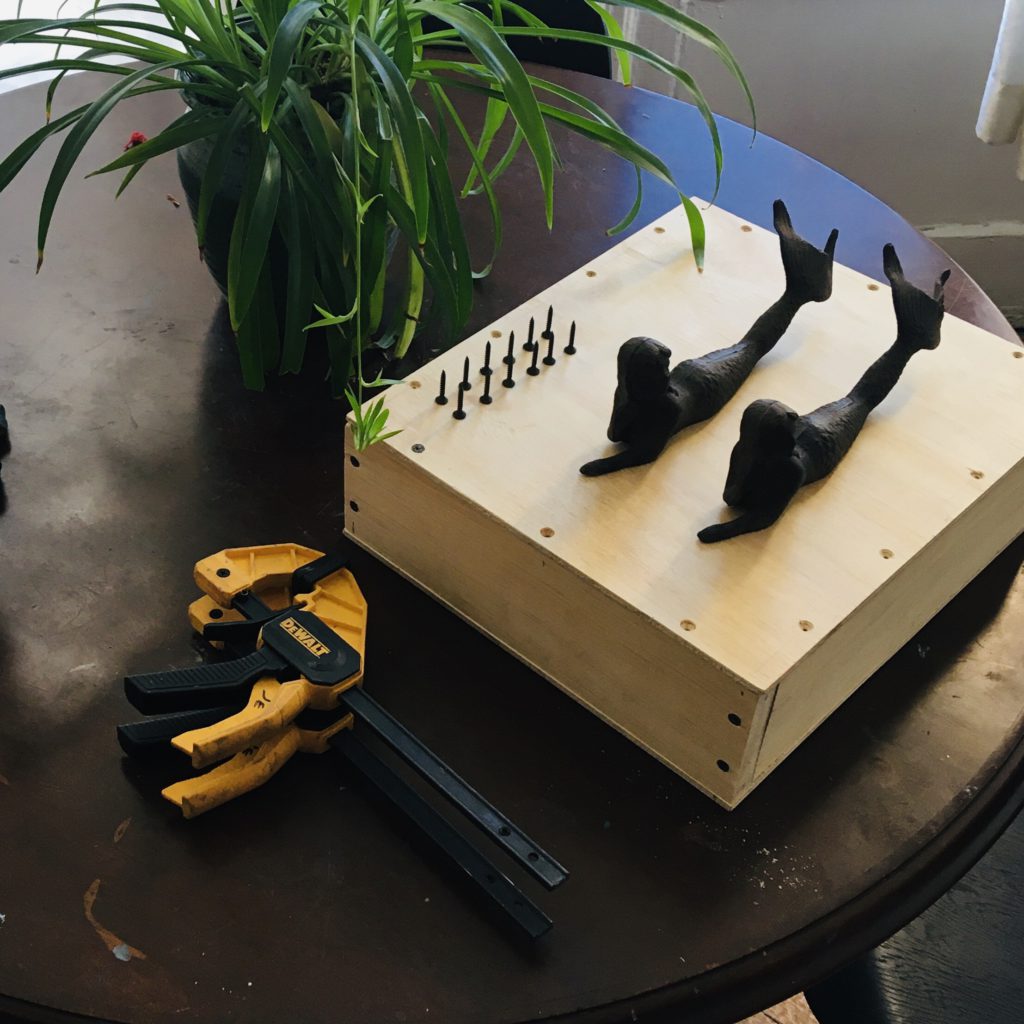 Some artists have the luxury to just to paint, but that hasn't been the case for me just yet.
That's all for now.